Join Us Today For Weekly Updates!
The Journey
This may be a big step, but it's only the beginning of your journey to greater success.
Instant Results
Positive change takes time, but with my course you will see results before you know it.
Join Us!
Greatness is a team effort. Join our community and let us help you along the way.
See What Our Members Have To Say
"This experience in growth and success has been off the charts! I mean seriously, how can someone so perfectly package this kind of online wisdom. I really couldn't be any happier!"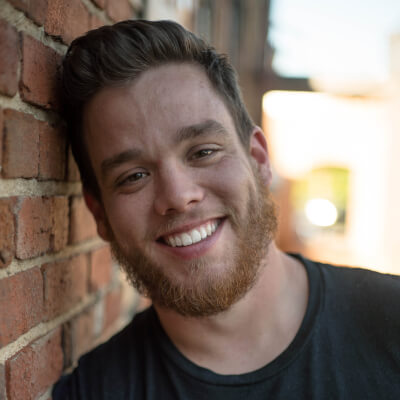 Josh Smith
President of Acme Tech
"This experience in growth and success has been off the charts! I mean seriously, how can someone so perfectly package this kind of online wisdom. I really couldn't be any happier!"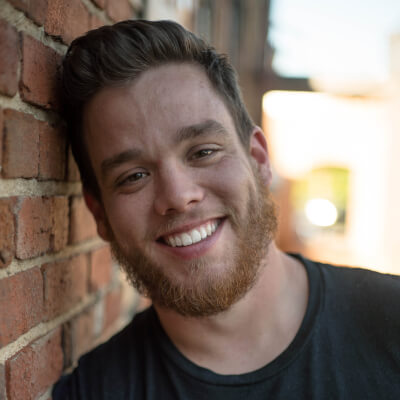 Josh Smith
President of Acme Tech
"This experience in growth and success has been off the charts! I mean seriously, how can someone so perfectly package this kind of online wisdom. I really couldn't be any happier!"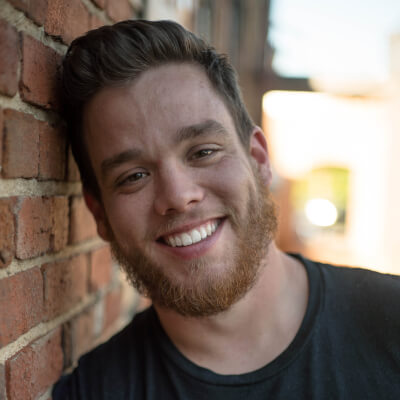 Josh Smith
President of Acme Tech