Driven To Excellence
Our Relentless passion and crystal clear vision is what sets us apart.
What Sets Us Apart
Our cohesive efforts as a small, yet up-and-coming, company allow us to tackle monumental challenges without even breaking a sweat.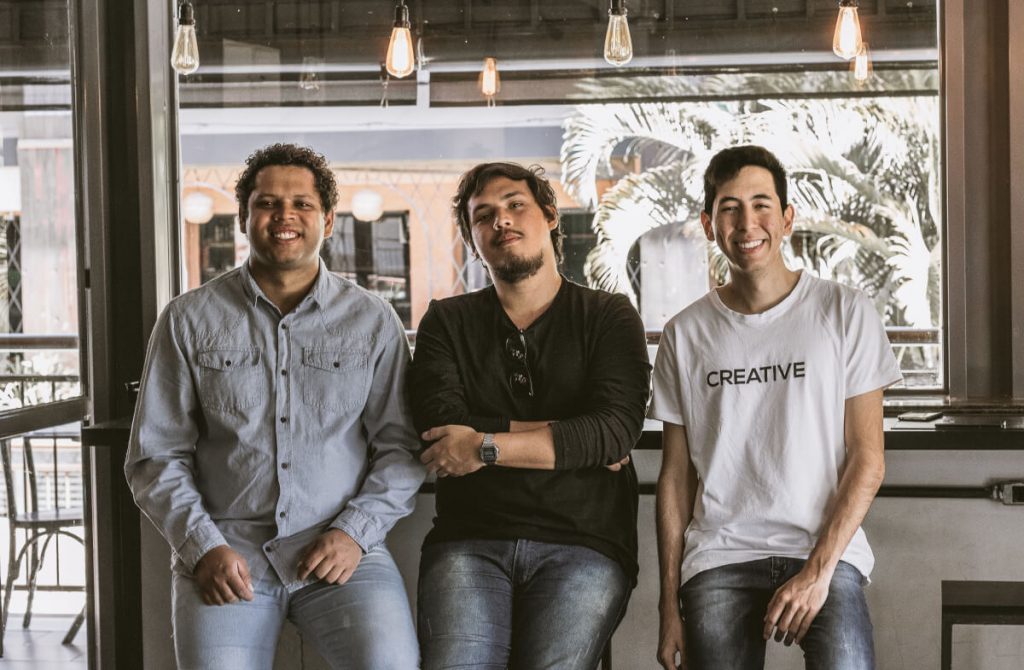 Contact Our Team
Shoot us an email and let us wow you with our response.
Welcome! This is an example of some About Us content. Here you can provide your visitors with information about yourself, your company, and your mission. Connect with your…